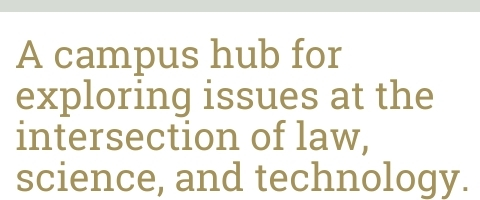 The Law, Science, and Technology Program at Georgia Tech serves as a campus hub for the exploration of issues at the intersection of law, science, and technology. We strive to connect students and faculty from various disciplines with attorneys, alumni, and other experts who share an interest in how law affects, and is affected by, science and technology. We offer pre-law resources and advising for students interested in attending law school, courses taught by practicing attorneys who are experts in their field, minor and certificate programs, and workshops for students, faculty, alumni, and others. Please explore the rest of our website for more information on these and other aspects of our program.
Students looking for Pre-Law Advising, please see the Pre-Law Advising section below for instructions on scheduling an appointment. Other questions? Please contact the Director of the Law, Science, and Technology Program, Chad Slieper.
Share Your Successes Survey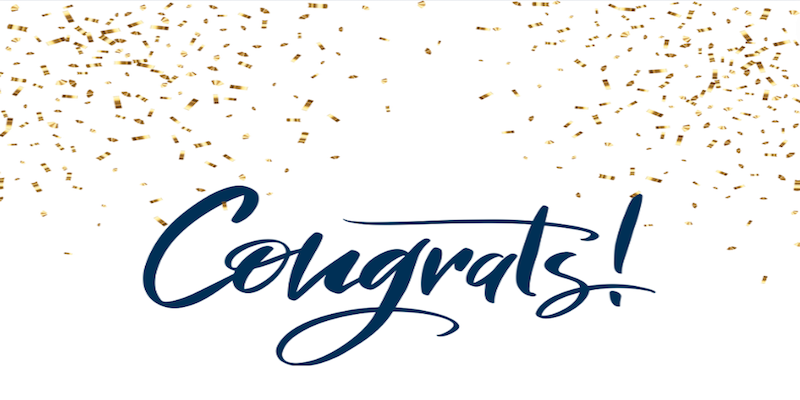 Georgia Tech's Interactive Map of ABA Accredited Law Schools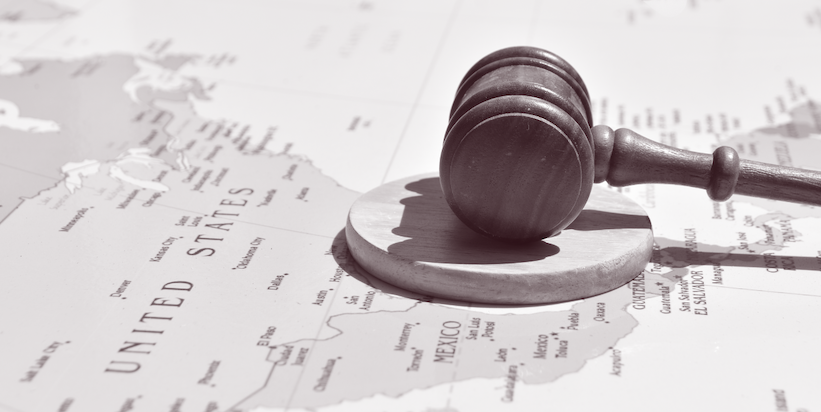 Researching and comparing law schools can be a long and challenging process. To help you, we have created an Interactive Map of all ABA Accredited Law Schools in the United States that consolidates each law school's geographic, academic, admissions, and financial information. All of the data for this map was taken directly from the ABA 509 Required Disclosures.