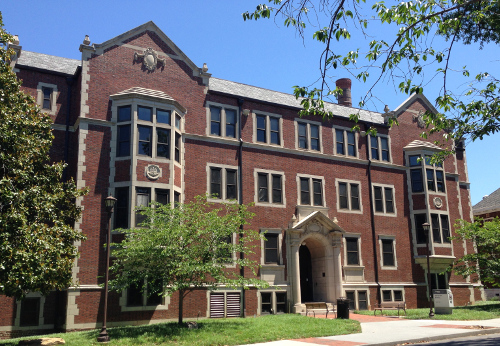 Our Vision
The Georgia Tech School of Public Policy will be a global leader in foundational knowledge, policies and governance of the scientific, engineering and innovation ecosystem.
Our Mission
The School of Public Policy will translate ideas into solutions to public problems related to science and technological innovation.  
We will train students to analyze problems requiring multidisciplinary approaches, multinational perspectives and multipurpose applications.  
We will collaborate across broad spectrums of science and technology domains, educate and train future analysts and policymakers, with honed talents in evaluation and ethics, policy analysis, and broadening societal impacts of STEM talent.
Our Areas of Expertise
Our Faculty and Staff
Learn about our award-winning faculty and staff on our faculty and staff profile pages.