The Sustainable Energy and Environmental Management curriculum is a multidisciplinary program with courses taught in schools across the Georgia Tech campus. These include Public Policy, Business, Industrial and Systems Engineering, City and Regional Planning, Civil and Environmental Engineering, and Economics among others. This curriculum is designed to allow students to develop individualized courses of study designed to supplement their current strengths and give them the skills necessary to achieve career goals.
Application Deadlines
Full-time Enrollment Deadlines:
Fall enrollment: Feb 15
Part-time Enrollment & CSEEM Deadlines: 
Fall enrollment: Feb 15
 
Webinars and Information Sessions
Dates coming soon.
MSEEM Fellowships
We are pleased to announce the availability of up to 5 fully-funded MSEEM fellowships for full-time on-campus students. The MSEEM Fellows will receive one year of support for $18,000 and coverage of their tuition. Students will need to cover any mandatory fees -- these are typically small. The deadline to apply for the MSEEM Fellows program is Feb 15. Apply now for full consideration.
Students completing the MSEEM program will be able to:
Assess the context of coupled human and natural systems in energy and environmental problems

Identify and describe ethical values associated with energy and environmental problems

Manage and design appropriate responses to energy and environmental sustainability problems

Apply tools and methods to develop solutions for energy and environmental problems
Graduates of the degree program are expected to work in government, NGOs or the private sector in issues pertaining to sustainability, energy, and environmental management. See below for a sample of recent placements from the School of Public Policy.
The program features a flexible 30 credit format, with part time, on-campus, and distance learning options.
There is also a Certificate Program available.
You enjoy integrating theory and practice, bringing together knowledge from professional and scientific fields, and you want to apply this knowledge to develop solutions for energy and environmental problems. The MSEEM is designed for this very purpose.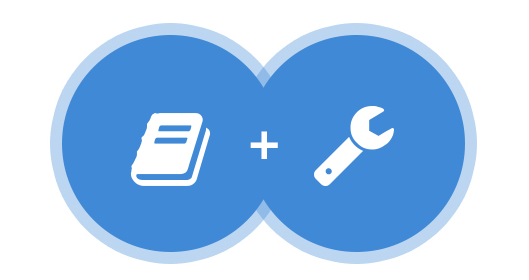 You would like to acquire analytical skills to develop fact-based solutions to real policy problems in areas such as adapting cities to global warming and sea level rise, improving air quality, promoting walkable cities, and using crowd sourced data to better manage water resources and infrastructure investments. You want to know how stakeholders attribute value to the potential environmental impacts of technological developments, and what the potential is for regional economic development based on enhanced investments in green technology.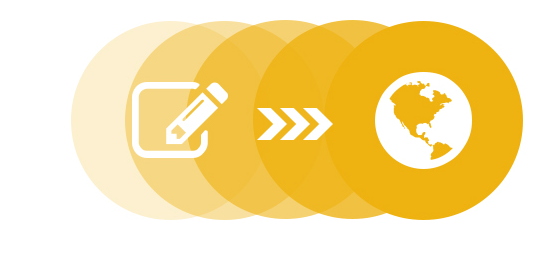 MSEEM pairs world-class engineering, business, and planning with public policy instruction in Georgia Tech's highly ranked School of Public Policy.

You will settle for nothing less than studying and sharing research with a faculty that has a national and international reputation. Our courses are taught by world-class faculty and renowned practitioners in fields ranging from environmental law, pollution and utility regulation, and carbon credits to green energy financing, life cycle analysis, data analytics, and environmental justice. The program utilizes environmental and sustainable development research and practitioner experience to provide practical training in sustainability management to a new generation of professionals who need to address critical interdisciplinary issues.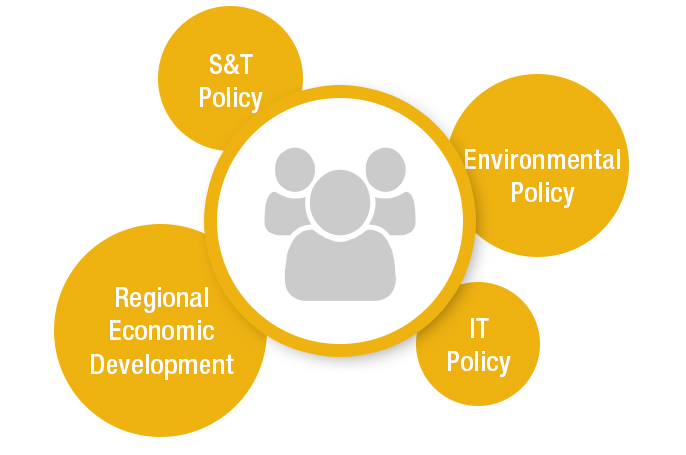 The program attracts a diverse student body crossing paths with people from all over the world, at all stages in their careers, with prior backgrounds in many different fields of knowledge and a common interest in problem solving in the public interest. MSEEM students are dedicated to mastering the science of sustainability and passionate about putting their education into practice. Distance Learning students will be drawn from a cross section of businesses, industries, and organizations with a range of sustainable initiatives, as well as those who are looking to change careers.

Your career goals include the potential for getting a job that defies the stereotypes. Our graduates have been placed in state and federal government organizations, national and international consulting firms, media corporations, and not-for-profit organizations, among others. Many have also gone on to successful academic careers.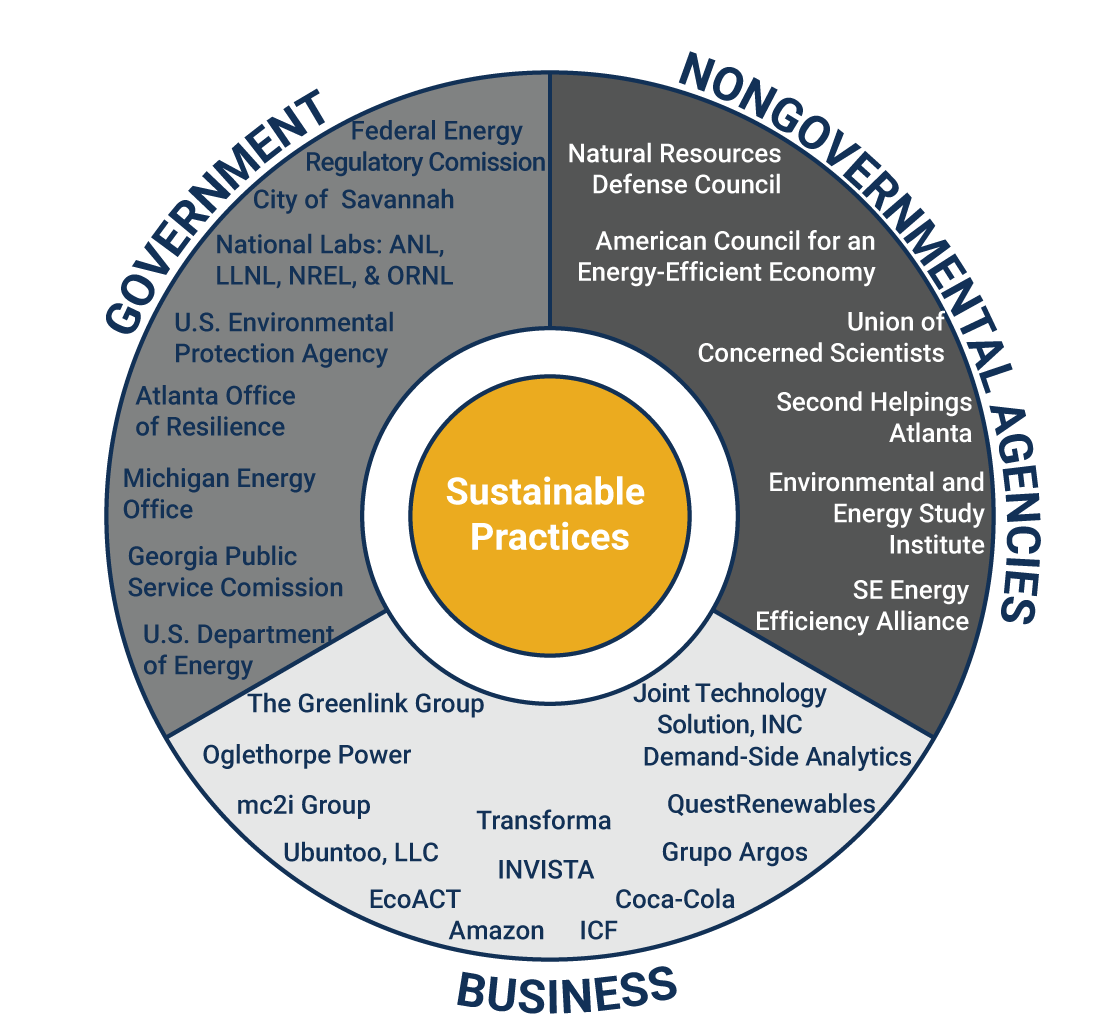 We invite you to experience these and discover other exciting possibilities in your graduate studies. Learn more about MSEEM program or apply now. 
Contact us for more information.