Admissions Process
Applications are electronic and are handled through the Georgia Tech Graduate Admissions System. Items required for admission (in addition to test scores) are the completed application with essay questions, application fee, official transcripts, and three letters of recommendation.
GRE scores can be sent to the university code 5248 and department code 80. GRE, IETLS, and TOEFL scores are received by the Graduate Admissions Office.
For more information on the M.S. PUBP admissions process, visit the Admissions Overview page here.
Session Dates:
11/16/23
12/14/13
1/18/24
2/8/24
2/29/24
All information sessions will begin at 12pm ET.
Click below to register for communications about MSPP:
Application Deadlines
Spring '24 Semester Deadline: October 15, 2023
Fall '24 Semester Priority Deadline: February 15, 2024
Fall '24 Semester Final Deadline: March 15, 2024
There are many reasons why you might pursue a graduate degree, and the Masters of Science in Public Policy (M.S. PUBP) at our school may be the right one if the following concepts describe you:
Integrate Theory and Practice
You enjoy integrating theory and practice, bringing together knowledge from professional and scientific fields with an awareness of how knowledge should be used. The MSPP is designed for this very purpose.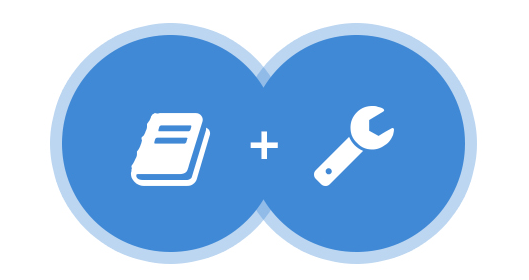 Apply Analytical Skills to Real Life
You would like to acquire analytical skills and apply them to real life policy problems in areas such as the role of intellectual property in government support for science, the changing composition of the science and technology workforce, the attribution of value by stakeholders to potential environmental impacts of technological developments, or the potential for regional economic development based on new technology, among many others, pursued at our School.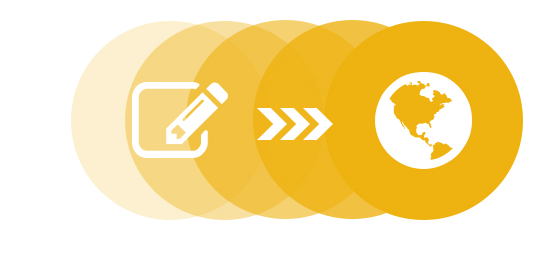 Award-Winning Faculty
You will settle for nothing less than studying and sharing research work with a faculty that has a national and international reputation. Our faculty are widely recognized for their research in S&T policy, environmental policy, regional economic development and IT policy.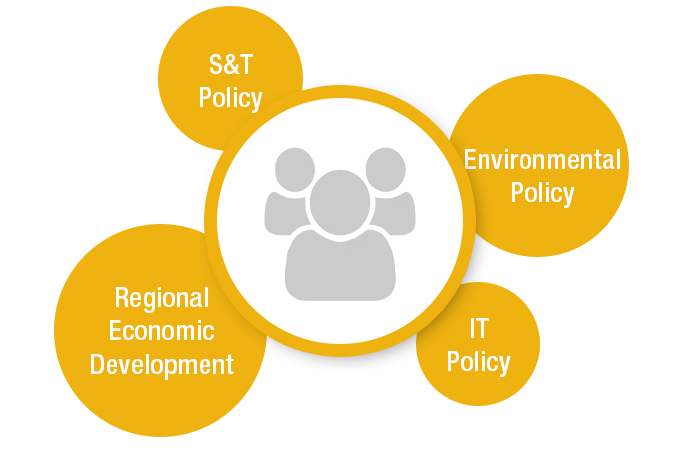 Diverse Student Body
You would like to become part of a diverse student body crossing paths with people from all over the world, at all stages in their careers, with prior backgrounds in many different fields of knowledge and a common interest in problem solving in the public interest. This is a prominent feature of our program.

Successful Career Ahead
Your career goals include the potential for getting a job that defies the stereotypes. Our graduates have been placed in state and federal government organizations, national and international consulting firms, media corporations, not-for-profit organizations, among others. Many have gone on to successful academic careers.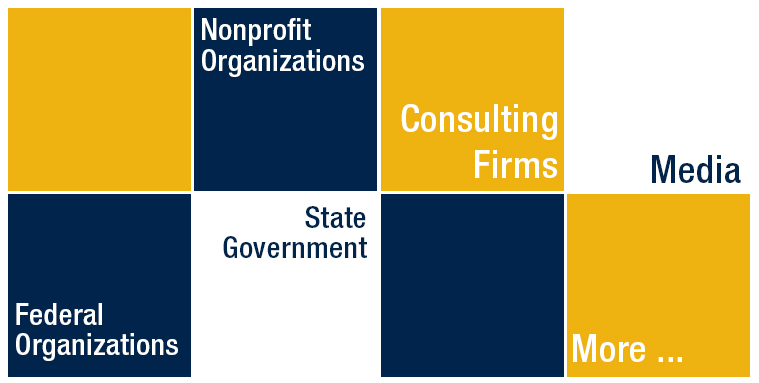 The M.S. PUBP at Georgia Tech invites you to experience these and discover other exciting possibilities in your graduate studies.