Thank you to everyone who attended the inaugural Cybersecurity Summer Institute!
For information on the 2023 CSI, please visit the School of Cybersecurity and Policy website.
Cybersecurity has become a common feature of national and global politics. The main goal of the Cybersecurity Summer Institute (CSI) is to provide Ph.D. students with foundational knowledge of both the technical and social aspects of cybersecurity and to facilitate interdisciplinary research on this topic. By the end of CSI, policy students should become more aware of the technical complexities of their research, whereas computer science students should have a better understanding of the policy implications of their research. Students should leave CSI with a robust foundational understanding of cybersecurity in order to continue conducting in-depth research combining the strengths of both the computer science and policy fields.
Event Dates and Location
Reception: Sunday, July 31, 2022
Classes: Aug. 1-5, 2022
Georgia Tech Campus, Atlanta, GA
More Information
The Institute experience will include:
Lectures and mentoring from leading scholars from the social science and computer science disciplines
Faculty feedback on presentations from the participants about their own research
Advice on professional advancement and the opportunity to establish long-term relationships with leading scholars
An interdisciplinary group research project
CSI is a one-week program that provides world-class training on how to conduct interdisciplinary research in cybersecurity. Taught by guest lecturers from the social science and computer science disciplines, CSI seeks to offer younger scholars the opportunity to work with senior scholars who are leaders in advancing theoretical and empirical research in cybersecurity. Lecturers will be drawn from the faculty at Georgia Tech as well as highly recognized scholars from across the globe.
We plan to recruit students from national and international institutions. An ideal candidate is a Ph.D. student who is working on the topic of cybersecurity and who either has a relevant technological background and is interested in the social implications of their work or has a relevant social science background and is interested in the technological implications of their work. Twelve students will be selected for participation based on the following criteria: (1) they must be enrolled in a graduate program in computer science, history, law, political science, public policy, sociology, or a related field; (2) their research interests must include cybersecurity, broadly defined; and (3) they must have completed at least one year of coursework in their graduate program by the start of their time at the CSI. We are particularly interested in students of groups who have been historically underrepresented in the field of cybersecurity. Additionally, we are also interested in receiving applications from students from institutions where coursework in cybersecurity is not regularly offered.
CSI will be held on the Georgia Tech campus in Atlanta, beginning Monday, Aug. 1, and ending Friday, Aug. 5. Participating students will be offered a modest stipend that should cover most of their travel and accommodation expenses. If you have any questions, please send an inquiry to csi.gatech@gmail.com.
The CSI is directed by Nadiya Kostyuk, School of Public Policy and School of Cybersecurity and Privacy.
The CSI is grateful for the support received from the School of Public Policy and the School of Cybersecurity and Privacy.
Applications for the 2022 session closed on March 15, 2022. Applicants for future sessions should include two brief letters of recommendation (externally emailed to csi.gatech@gmail.com), a short statement from the applicants explaining their research project ideas/abstracts and why they are interested in attending CSI.
The Inaugural Cohort
The CSI is excited to announce that 16 scholars from around the world are set to attend the event this year.
Speakers and Topics
The Cybersecurity Summer Institute is pleased to welcome several guest speakers from around the world to present to the cohort.
The Internet and Political Protest in Autocracies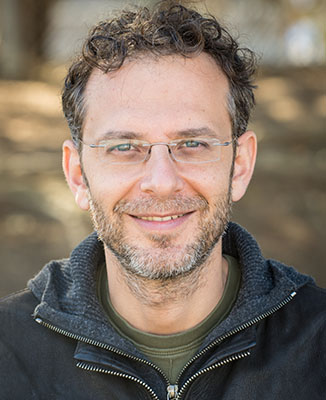 Alberto Dainotti is an associate professor in the College of Computing at Georgia Tech. His research is at the intersection of Internet measurement, data science, and cybersecurity. He is interested in understanding when and how Internet infrastructure can fail and proposing remedies. To this end, he develops methods and build near-real-time streaming data analytics systems (IODA, BGPStream, GRIP) that combine diverse data to monitor and improve Internet infrastructure security and reliability. He is also interested in understanding political motivations and implications of Internet cybersecurity events and phenomena, which led him to start in 2014 a series of small workshops on Internet Measurement and Political Science. Before joining Georgia Tech, he was an associate research scientist and principal investigator at CAIDA, the Center for Applied Internet Data Analysis at the San Diego Supercomputer Center, University of California San Diego. He received his Ph.D. in Computer Engineering and Systems at University of Napoli "Federico II", Italy, in 2008.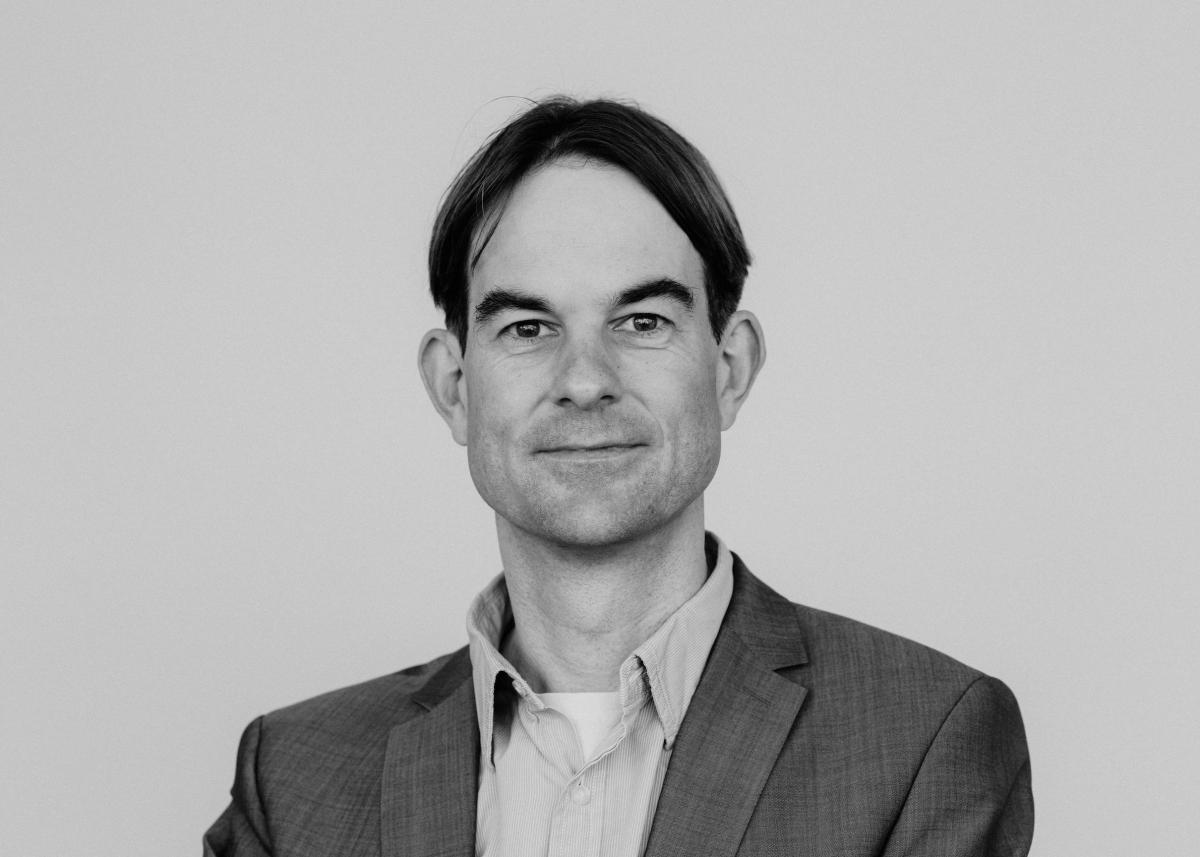 Nils B. Weidmann (Ph.D., ETH Zurich) is professor of political science at the Department of Politics and Public Administration and co-speaker of the Cluster of Excellence "The Politics of Inequality" at the University of Konstanz, Germany. His research focuses on the analysis of democratic and non-democratic regimes in a comparative perspective, and the effect of modern information technology on political mobilization and violence.
Deception: Psychological Concepts and Research Methods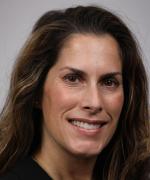 Courtney Crooks is a principal research scientist with Georgia Tech Research Institute (GTRI), licensed psychologist, and U.S. Navy Veteran. She has over 19 years of combined applied research experience within GTRI along with the U.S. Navy as an aerospace experimental psychologist. Crooks has served in numerous leadership roles, project director/principal investigator, faculty mentor, and supervisory roles throughout her career, and is actively involved in her professional and civic communities. Her current research applies psychoanalytic and socio-cognitive foundational theory; qualitative analysis; and mathematical modeling, to understand large group psychological response to politicized and core societal issues, including domestic and national security implications of information operations, persuasive tactics, coercive control, and extremist behavior.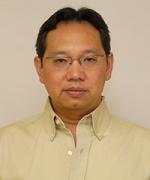 J. Sukarno Mertoguno, Ph.D., is the chief innovation officer for the Information and Cyber Sciences Directorate of the Georgia Tech Research Institute (GTRI), and is jointly appointed as deputy director of the Institute for Information Security and Privacy (IISP) at Georgia Tech.
Sukarno's expertise is in developing innovative cybersecurity solutions. Prior to joining GTRI, Sukarno managed basic and applied scientific research in cybersecurity and complex software for the Office of Naval Research. He was previously a system and chip architect and an entrepreneur in the San Francisco Bay Area. He received his Ph.D. in Electrical Engineering from SUNY-Binghamton with a focus on system architecture design. He also earned a degree in theoretical physics from the University of Indonesia.
Internet Fragmentation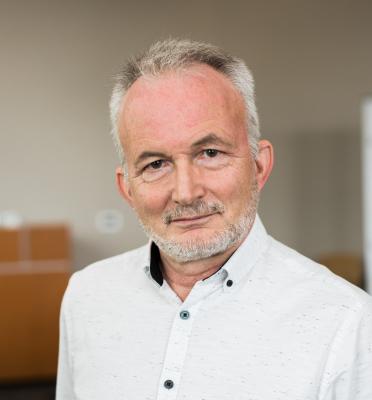 Milton Mueller is a professor in the School of Public Policy and School of Cybersecurity and Privacy at Georgia Tech. He is an internationally prominent scholar specializing in the political economy of information and communication. The author of seven books and scores of journal articles, his work informs not only public policy but also science and technology studies, law, economics, communications, and international studies. His books Will the Internet Fragment? (Polity, 2017), Networks and States: The global politics of Internet governance (MIT Press, 2010) and Ruling the Root: Internet Governance and the Taming of Cyberspace (MIT Press, 2002) are acclaimed scholarly accounts of the global governance regime emerging around the Internet. Mueller's research employs the theoretical tools of institutional economics, STS and political economy, as well as historical, qualitative and quantitative methods.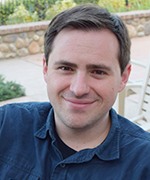 Paul Pearce is an assistant professor in the School of Cybersecurity and Privacy at Georgia Tech, focusing on network security and measurement starting Fall 2019. I obtained my Ph.D. in computer science from UC Berkeley under Vern Paxson in 2018, sticking around after my M.S. and B.S. degrees.
The Geopolitics of High-end Threats: The Case Study of Stuxnet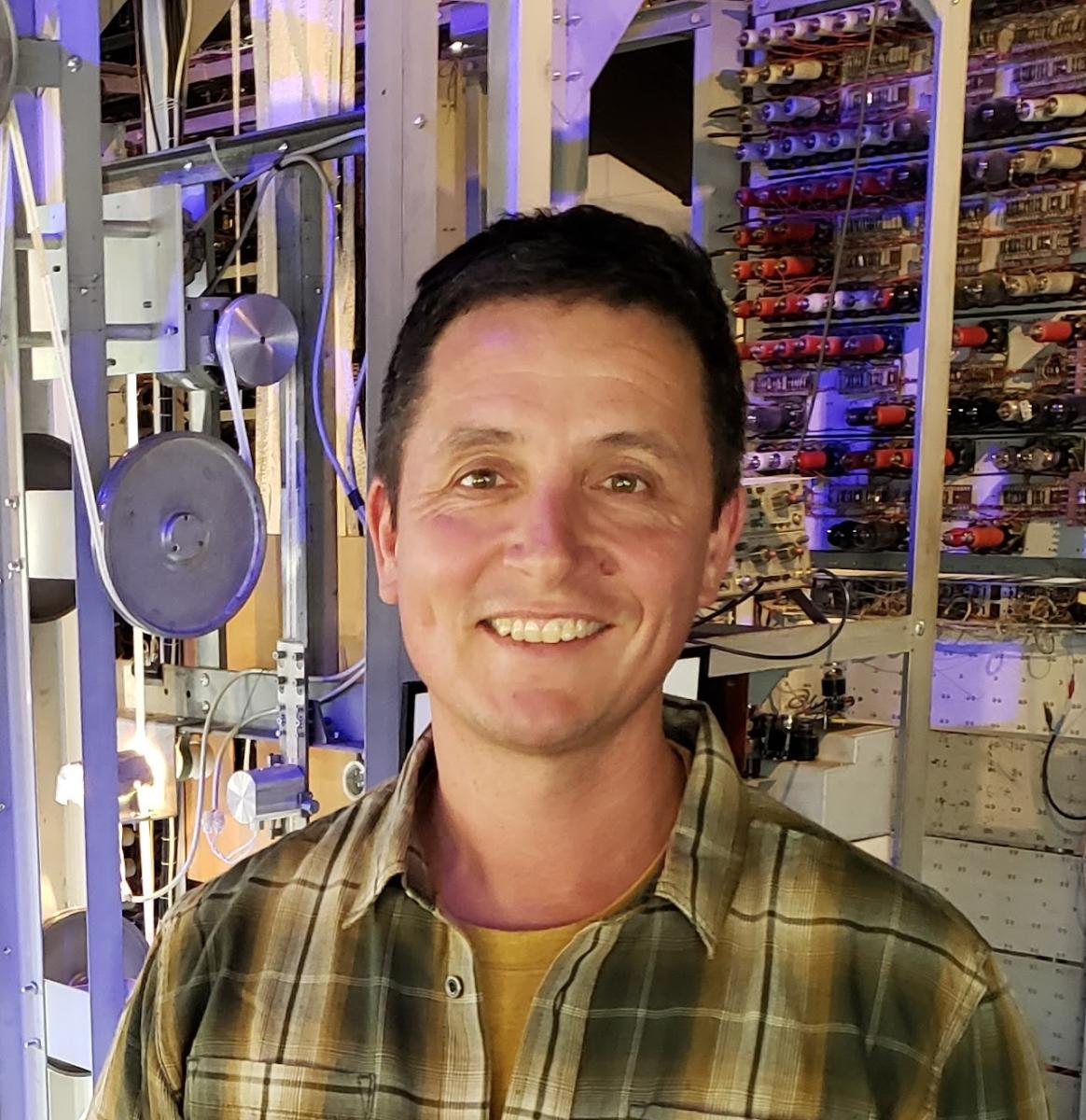 Jon Lindsay is an associate professor at the School of Cybersecurity and Privacy and the Sam Nunn School of International Affairs at Georgia Tech. Previously he was at the University of Toronto. He is the author of Information Technology and Military Power (Cornell University Press, 2020) and co-editor of Cross-Domain Deterrence: Strategy in an Era of Complexity (Oxford University Press, 2019), with Erik Gartzke, and China and Cybersecurity: Espionage, Strategy, and Politics in the Digital Domain (Oxford University Press, 2015), with Tai Ming Cheung and Derek Reveron, and well as publications in international relations, intelligence studies, and the sociology of technology. His current book project is Age of Deception: Intelligence and Cybersecurity in International Relations. He holds a Ph.D. in political science from the Massachusetts Institute of Technology and an M.S. in Computer Science and B.S. in Symbolic Systems from Stanford University. He has also served in the U.S. Navy with assignments in Europe, Latin America, and the Middle East.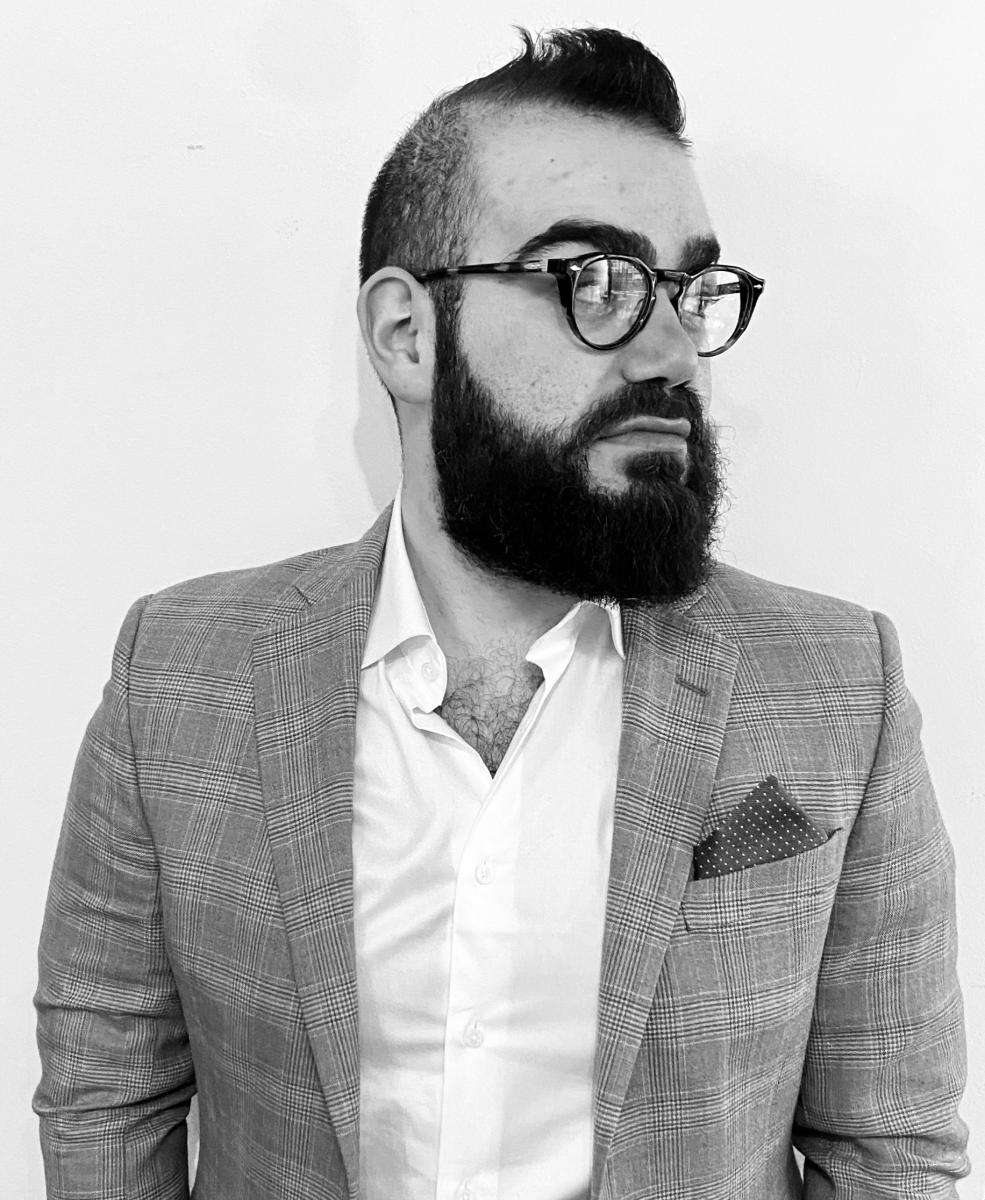 Juan Andrés is principal threat researcher at SentinelOne and an adjunct professor of strategic studies at Johns Hopkins School of Advanced International Studies (SAIS). Juan Andrés was Chronicle Security's Research Tsar, founding researcher of the Uppercase team, and a stealth startup co-founder. Prior to joining Chronicle, he was Principal Security Researcher at Kaspersky's GReAT team focusing on targeted attacks and worked as Senior Cybersecurity and National Security Advisor to the Government of Ecuador. Juan Andrés' joint work on Moonlight Maze is now featured in the International Spy Museum's permanent exhibit in Washington, DC.
Advice for Careers in Cybersecurity: Beyond the Ph.D.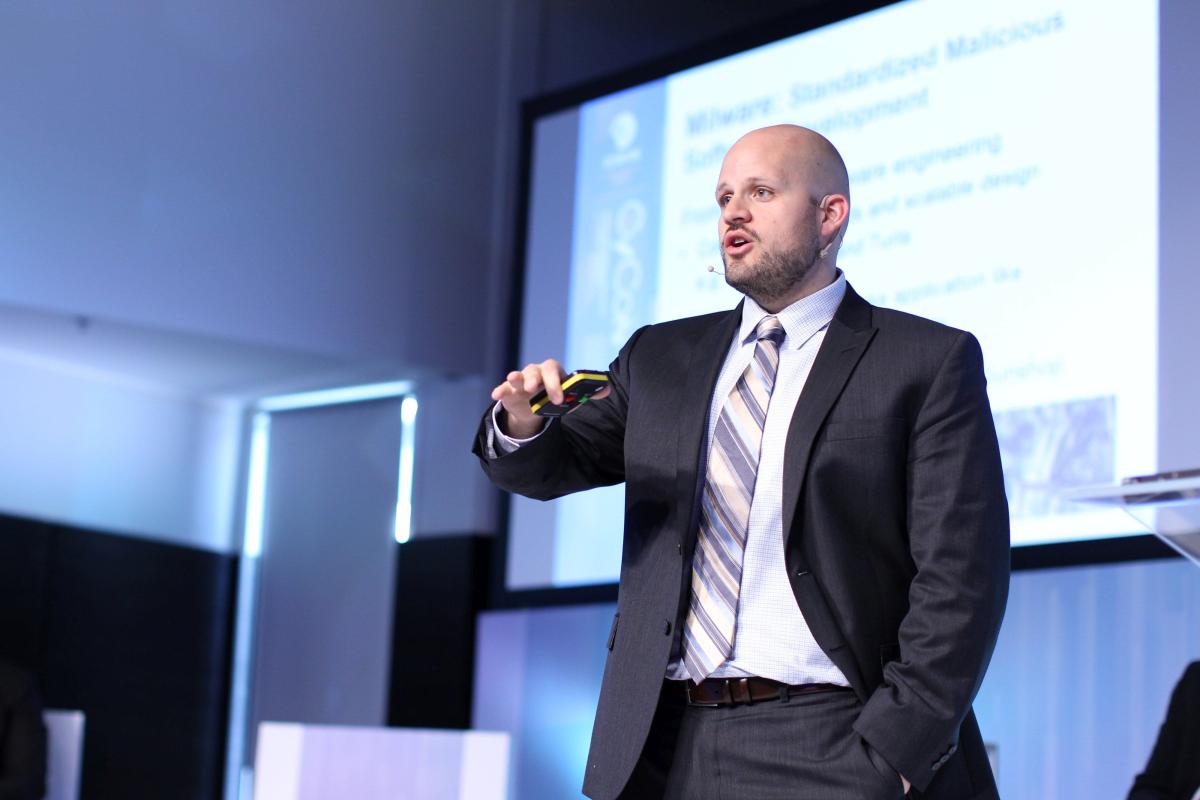 Trey Herr is the director of the Cyber Statecraft Initiative at the Atlantic Council. His team works on cybersecurity and geopolitics including software supply chains, cloud computing policy, the security of operational technologies, cyber effects on the battlefield, and growing a more capable cybersecurity policy workforce. Previously, he was a senior security strategist with Microsoft handling cloud computing and supply chain security policy as well as a fellow with the Belfer Cybersecurity Project at Harvard Kennedy School and a non-resident fellow with the Hoover Institution at Stanford University. He holds a Ph.D. in Political Science, B.S. in Musical Theatre, and B.S. in Political Science.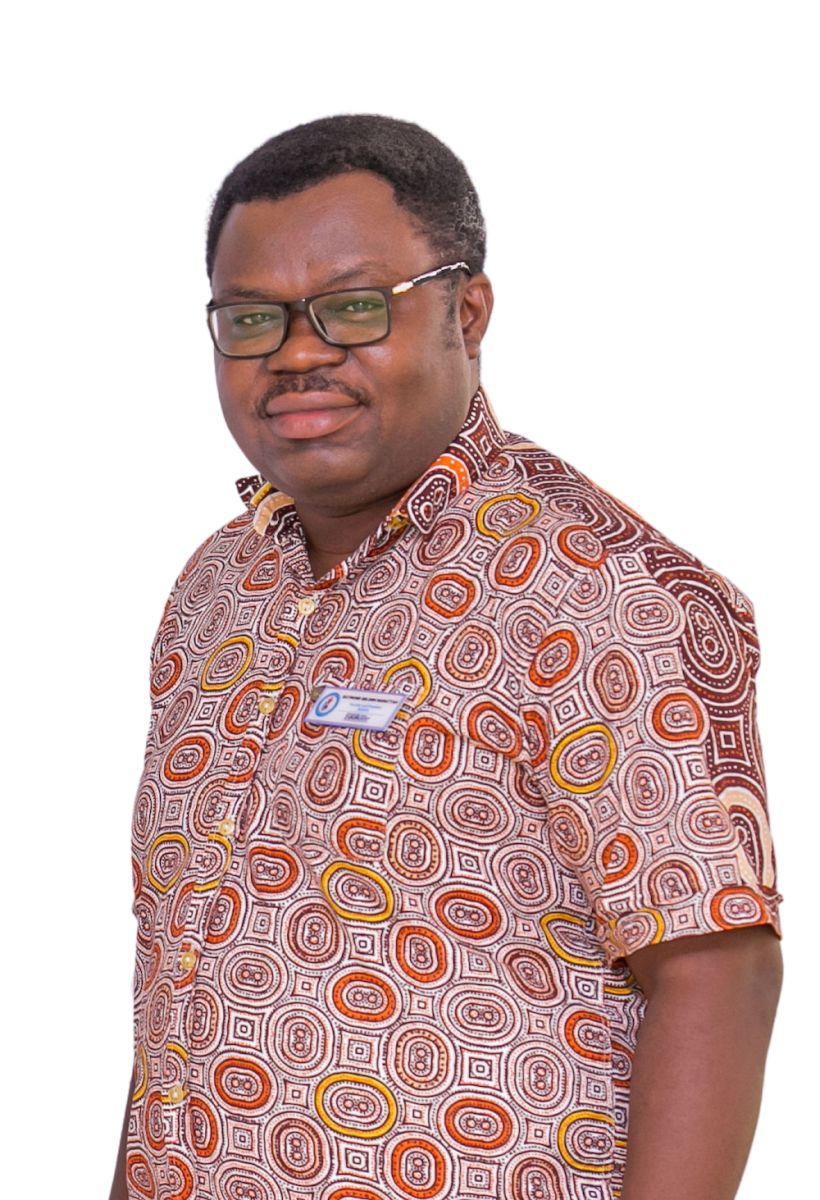 Raymond Selorm Mamattah is the founder and president of the E-Governance and Internet Governance Foundation for Africa (EGIGFA), a civil society in Accra Ghana. He leads his team to organize the annual Ghana School on Internet Governance (GhanaSIG) fellowship. Raymond presently serves as the African representative to the ICANN's At-Large Advisory Committee (ALAC). He is the vice-chair of the Universal Acceptance communications working group WG). He is also the chairman of the communications WG of the Internet Standards, Security and Safety Coalition. His qualifications are MSc Information Security, M.A. Adult Learning and Global Change, and Bachelor in Business Administration.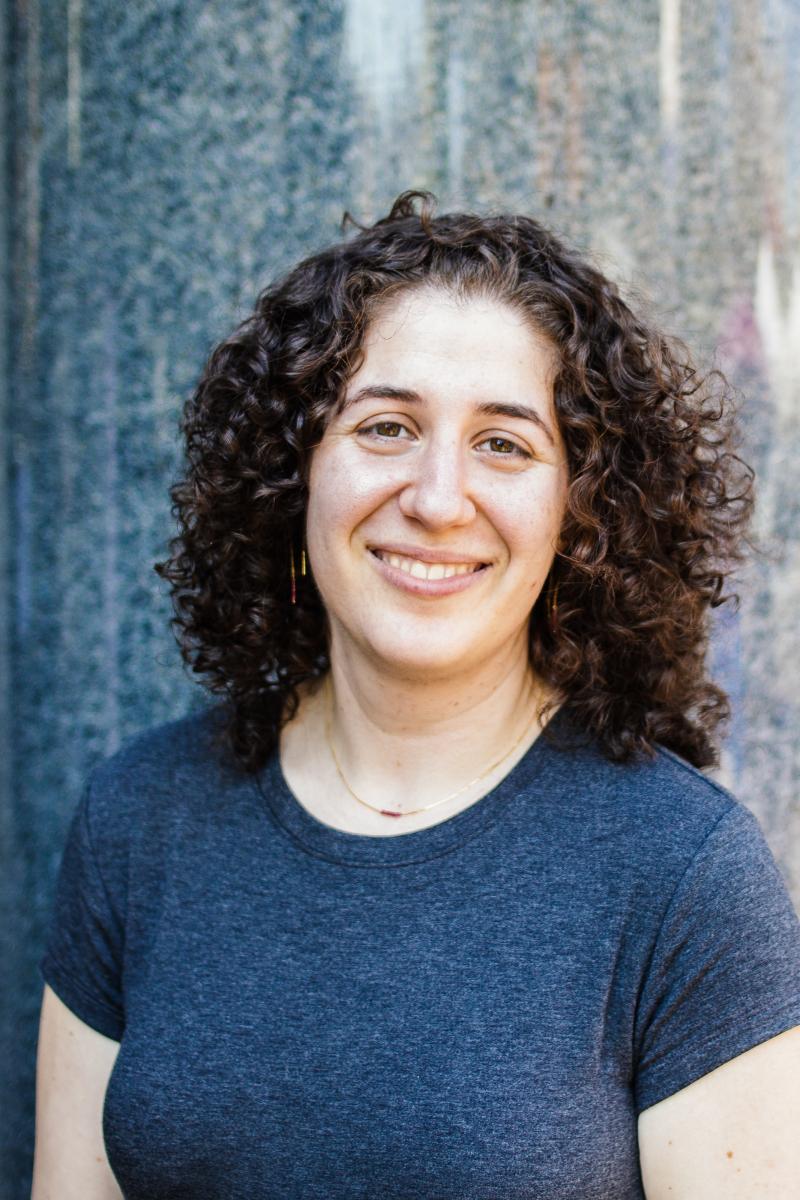 Josephine Wolff is an associate professor of cybersecurity policy and has been associated with The Fletcher School at Tufts University since 2019. Her book You'll See This Message When It Is Too Late: The Legal and Economic Aftermath of Cybersecurity Breaches was published by MIT Press in 2018 and her new book Cyberinsurance Policy: Rethinking Risk in an Age of Ransomware, Computer Fraud, Data Breaches, and Cyberattacks will be published by MIT Press in 2022. Her writing on cybersecurity has also appeared in Slate, The New York Times, The Washington Post, The Atlantic, and Wired. Prior to joining Fletcher, she was an assistant professor of public policy at the Rochester Institute of Technology and a fellow at the New America Cybersecurity Initiative and Harvard's Berkman Klein Center for Internet & Society.