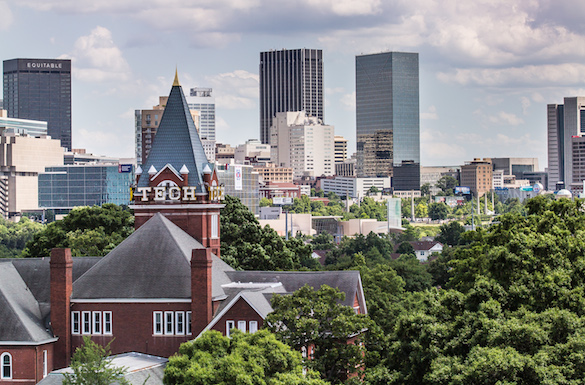 Developing Policy Leaders for Our Technology-Driven World
Situated within one of the world's premier technological universities, the Georgia Tech School of Public Policy works to define and shape the discourse around global public policies. Our research and curriculum focus on understanding the global impact of science, technology and innovation on society, and nurture transdisciplinary leaders who can analyze and make ethically-informed decisions in the public interest. Recognizing the vital diversity of perspectives in a culturally- and technologically-evolving society, we endeavor to make a positive impact on the most challenging human issues of our time.
Features
The School of Public Policy Graduate Programs rank among the nation's top in Public Affairs, and the school was ranked #2 in the nation for Information and Technology Management by U.S. News & World Report.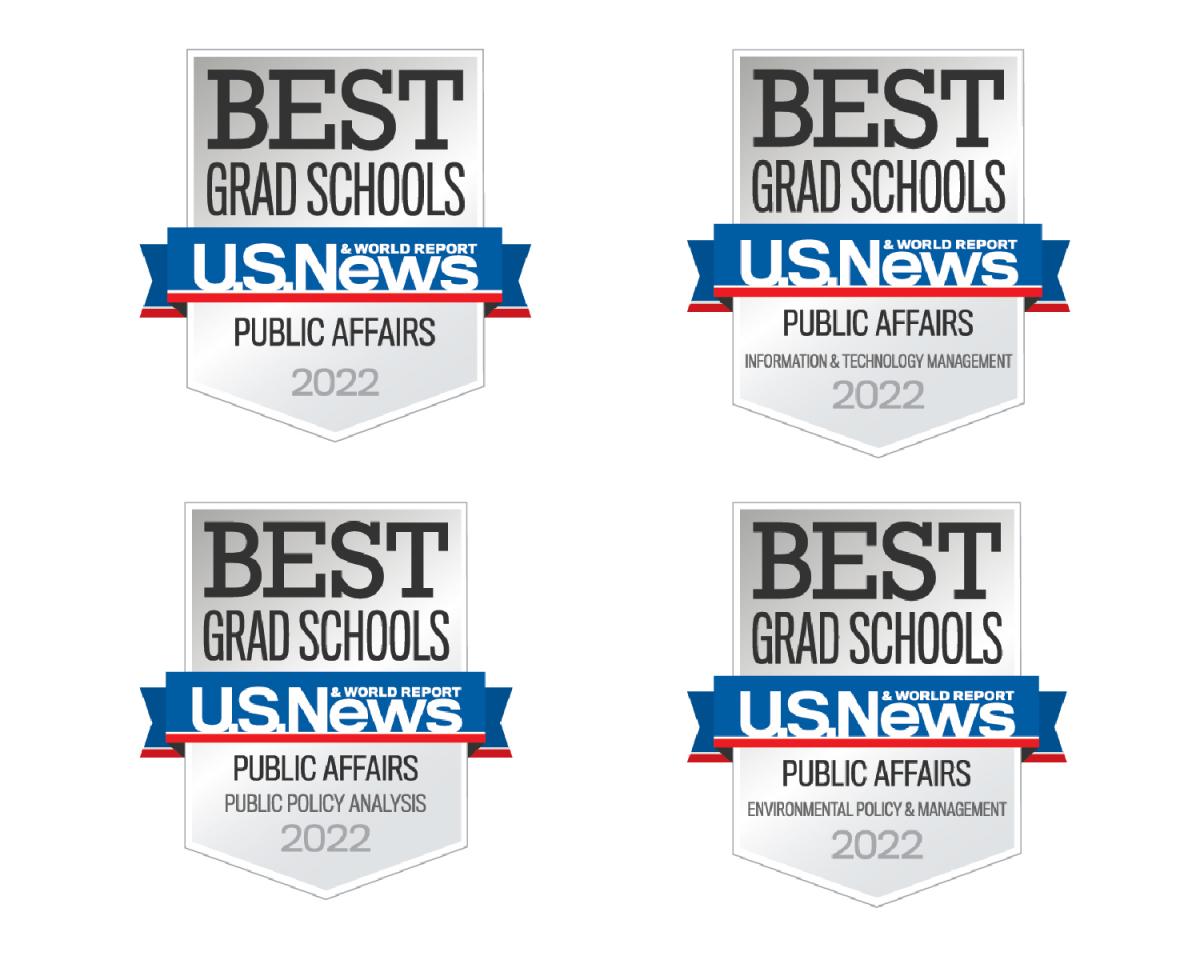 ​